Pet portraits
What a joy it is to spend time with these beloved family members and to paint their portraits. Contact Faye if you are interested in purchasing a completed work or commissioning a portrait of your cherished pet.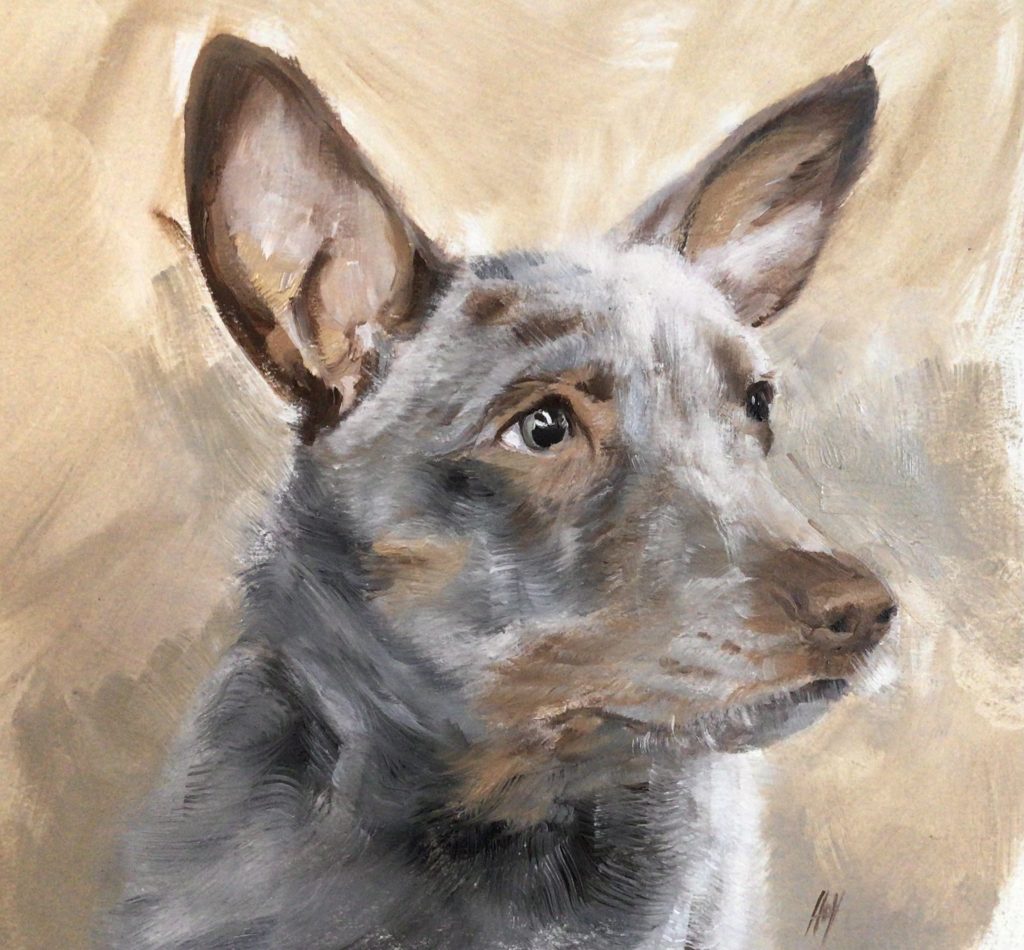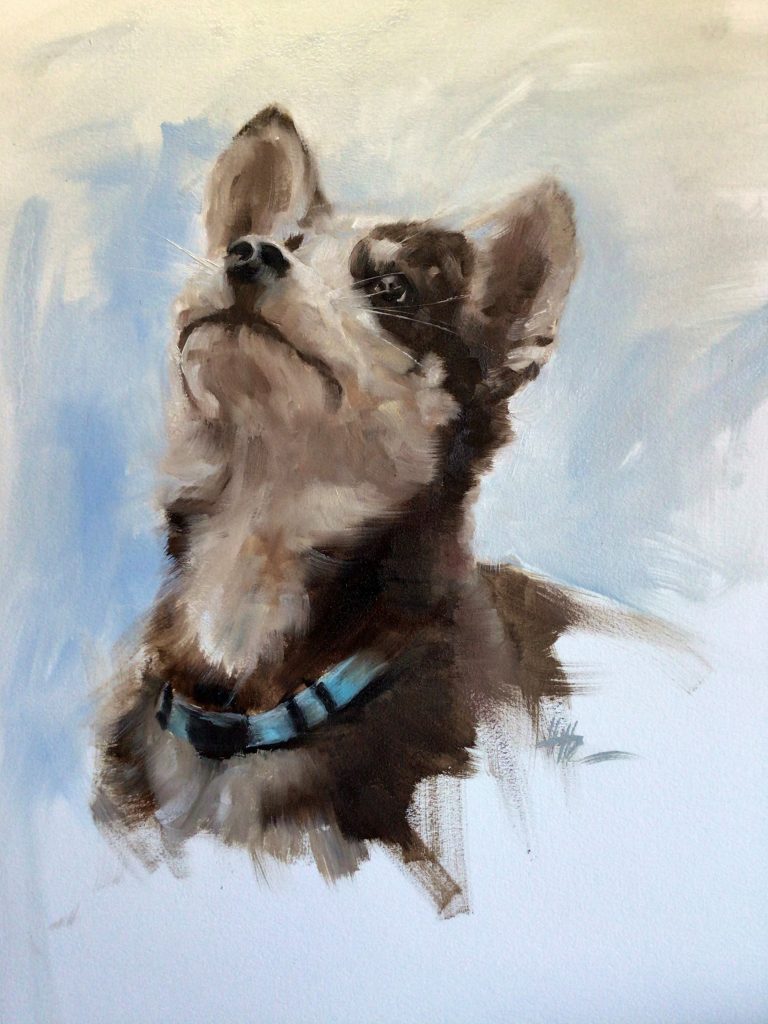 Small Birds of British Columbia – Series One
Two sets of 6 small bird paintings on oil paper, 5″ x 7″. The original paintings are for sale (unless indicated) as well as a set of 6 greeting cards (on demand). Please email Faye if you are interested. Individual cards can be purchased at Picture Perfect Gallery.
Small Birds of British Columbia – Series Two