Original art, commissions, prints and cards
Andrew and Faye are life-long artists and art collectors who have been making art together since meeting over a decade ago. They work in their home-based studio and en plein air during trips on Vancouver Island and through the Canadian Rockies, among other locations. They paint the journey together, as they go.
If you are interested in purchasing or commissioning a piece of our art directly, please send us an email. To purchase art and art products online visit our online Shop.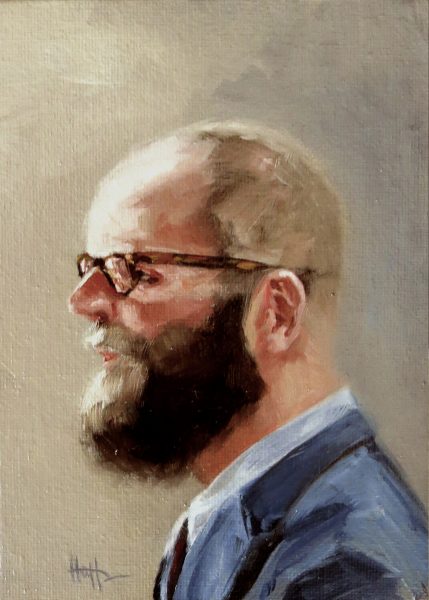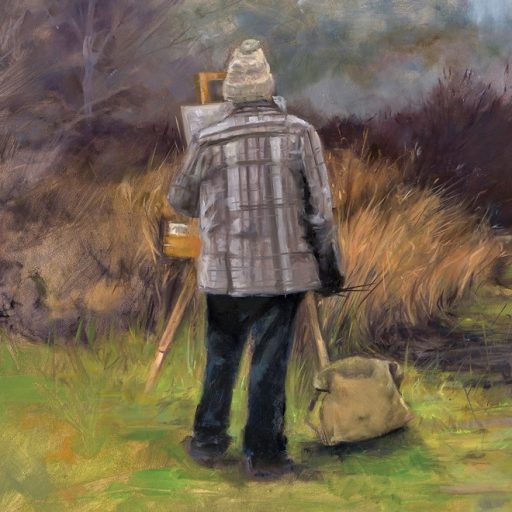 Contact us
Purchase art work directly or commission a custom piece of art: