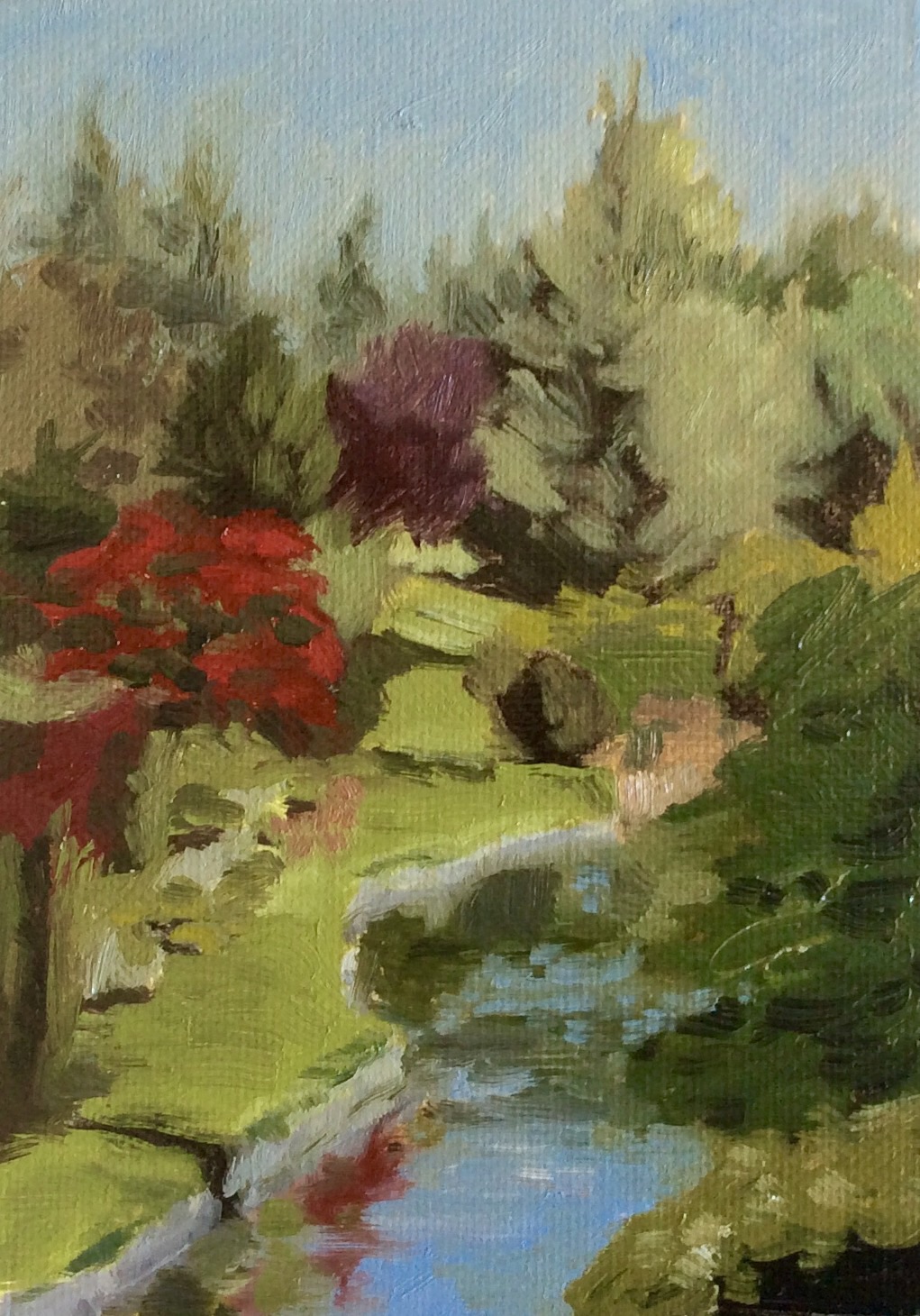 Finally, a painting.
Life has been a mess of moving, renovation planning, back pain and understanding life in a Strata.
And until just a few moments ago it had not occurred to me that this Strata was not something I should be trying to fight against. It is. It just is and my worrying and trying to figure it out will not change that which it is.
And so is the renovation and living in a home all mussed up and without our stuff in place. It just is.
And so I will paint. Those few hours of focus when all I am is a painter, trying to read the world and tell my story of it.
I am full of advice for others to "let it go". It is time for me to take my own advice.
And paint.