The other day I was reading an article about how to tell if you are an amateur artist. It hit home for me, primarily around focus. I have a history of changing mediums and subject matter quite often.
Last year it was portrait sculpture, the year before, relief printmaking. Now it is plein air and studio landscape painting. I have slipped in a few portraits recently. At least I'm sticking to painting.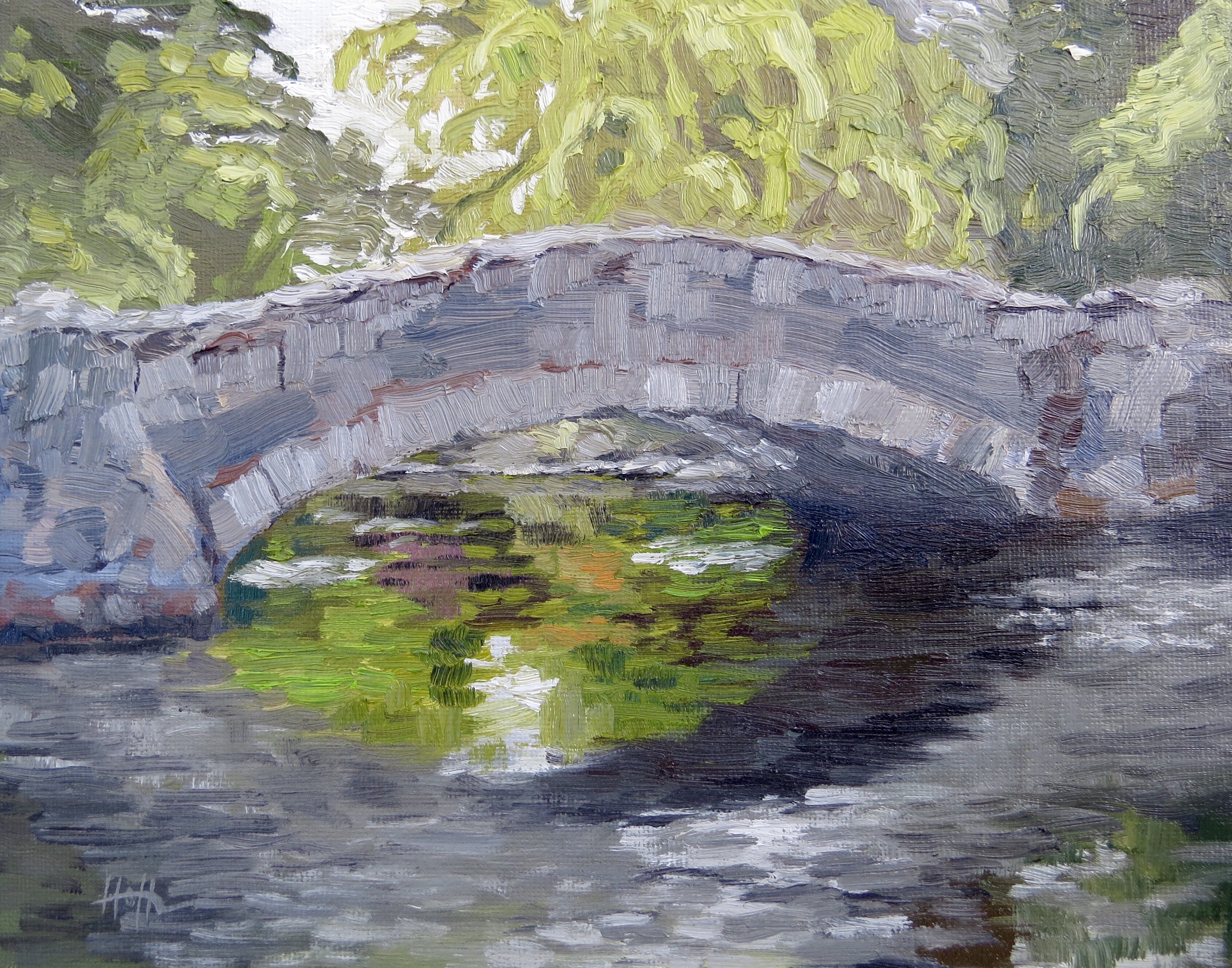 Andrew and I are all geared up for plein air painting and we both love it. It combines safe adventure and being outside together with making art. I'm not that good at it. Yet. I am committing myself to learn and enjoy this direction and to build a strong body of work around it. I want it to stick! I want to at least act like a professional artist.
We want to make enough good work to have a show in a couple years while selling some work along the way. For me, it means not selling pieces which are my best at that moment, the pieces which have a seed of where I want my painting to be. So when I get there, the body of work will be strong and representative; loose, impressionistic, with true values, hard and soft edges, interesting light and engaging composition.
Every painting session is a step towards that goal and a re-commitment to staying the course.